"This year was more difficult for Świątek, Sabalenka hurt her a lot"
The icing on the cake for Świątek in 2023 was the triumph in the Roland Garros Grand Slam tournament. In total, the Pole won six tournaments last season and at the very end, after winning the WTA Finals, she returned to the lead in the WTA ranking.
– Iga is once again the leader of the ranking, so we can talk about domination. Currently, however, the Polish woman's advantage over the rest of the group is smaller, her opponents believe that they can keep up with her. It is worth paying attention to how great a job Sabalenka did. She has improved her game a lot, she is very dangerous on the court and she seriously threatened Świątek, said Mouratoglou.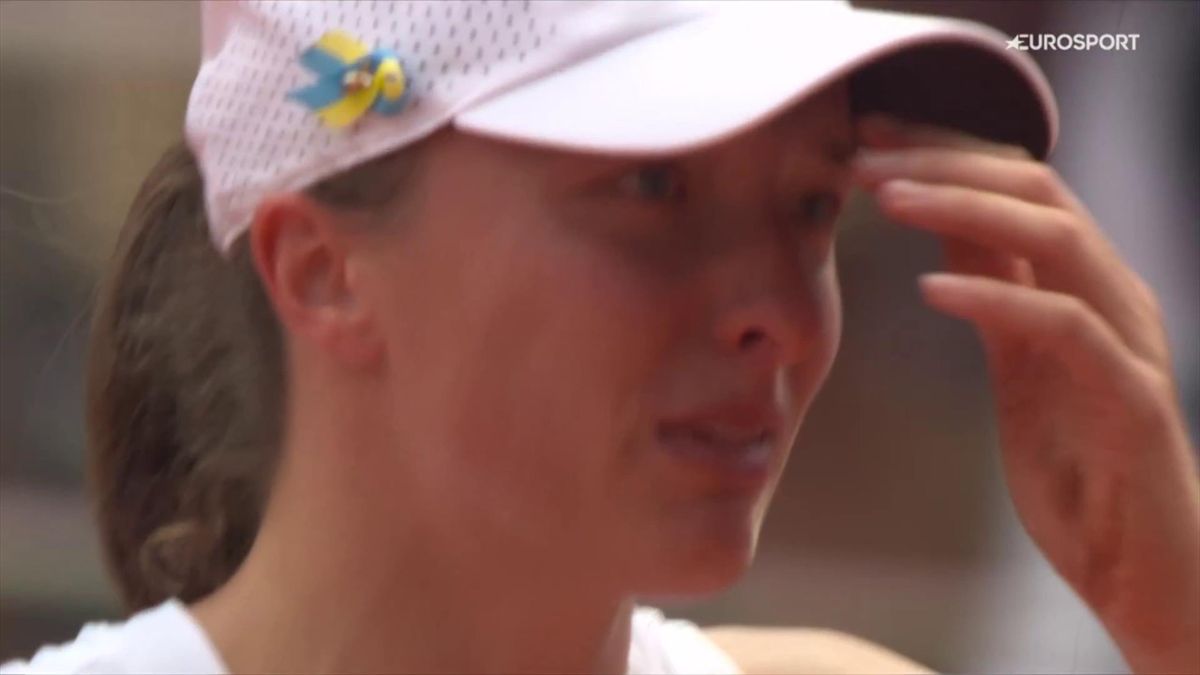 Hurt Świątek
In addition to Świątek and Sabalenka, Coco Gauff also stood out on the courts, and she belonged to the summer. The American won her first Grand Slam by winning the US Open. She also managed to defeat Świątek for the first time in her career when she won 7-6, 3-6, 6-4 in the semi-finals of the tournament in Cincinnati.
– Coco won against Iga before the US Open, it must have had an impact on the Pole. Gauff hurt her self-confidence, Mouratoglou said.
– It seems to me that Iga is a person who has many doubts. But through hard work, he can cope with them well. Her work brings her victories. However, if she starts losing more often, her self-confidence suffers. That's why 2023 was much more difficult for Świątek. Sabalenka hurt her badly, added the Frenchman.
After a one-and-a-half-month break, the Pole will play in the World Tennis League exhibition tournament in Abu Dhabi this year. And the next season, like all the top players, will start with the team United Cup and other events in Australia.