The World Cup winner has died. Tragic circumstances of death
The news of Strydom's death was confirmed by the official website of the South African Rugby Union (SARU).
The causes of the accident are not yet known. However, as former colleague and close friend Kobus Wiese stated in the BBC, the vehicle in which the famous rugby player was traveling was supposed to collide with a minibus-taxi.
The incident occurred on Sunday evening near the mining town of Emalahleni in Mpumalanga province.
Another deceased member of the famous band
Strydom appeared in 21 matches for South Africa. He made history as a member of the team that won the World Cup in 1995 after winning the final in Johannesburg against New Zealand (15:12).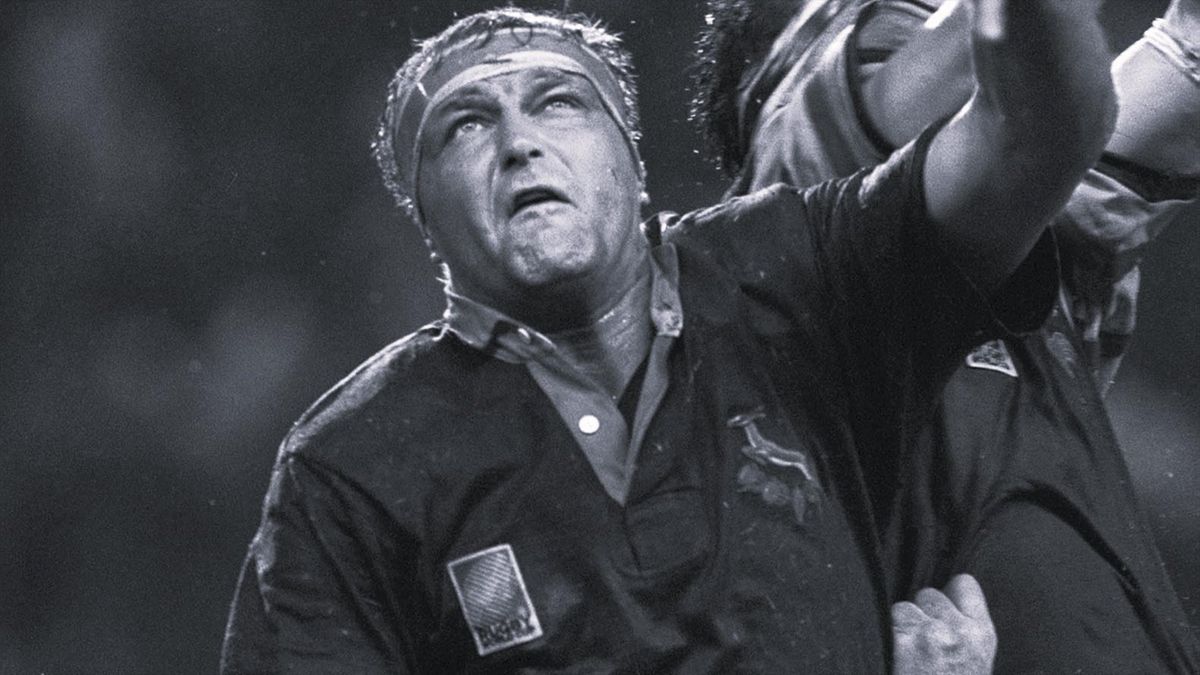 The event was attended by, among others, President Nelson Mandela, was extremely important both from a sporting and social point of view.
The Springboks (this is the nickname of the South African team – ed.) triumphed just after the fall of apartheid and this allowed the unity of the country clearly divided into people of the white and black races.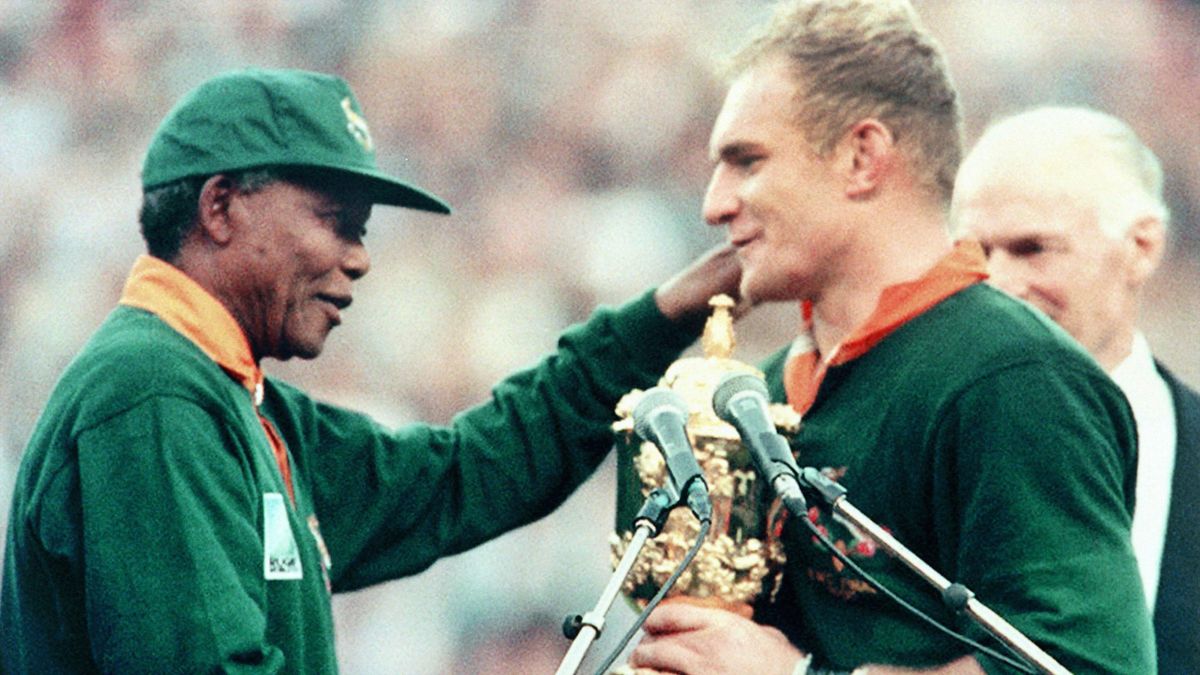 What is worth emphasizing is that Strydom is the fifth deceased player of the famous team. Previously, Ruben Kruger, Joost van der Westhuizen, Chester Williams, James Small died, and in 1998, the coach of the legendary team, Kitch Christie, passed away.
"The loss of another member of our iconic squad is a blow to the entire South African rugby community. Our thoughts are with Hannes' wife Nikolie, their children Annalie, Hannes and Lucy, family and friends – admitted the president of the national federation, Mark Alexander.