Biedronka customers are shocked. A popular promotion has disappeared. A flood of comments
On November 13, 2023, just after midnight, a discussion broke out on the fanpage of the Biedronka store chain. Customers, surprised by the lack of the popular shakeomat function in the application, began to express their dissatisfaction and surprise en masse.
Shakeomat – User Favorite Feature
Shakeomat was a feature in the Biedronka app that allowed users to shake their phone twice a day to randomly select a discounted item. This promotion was very popular among customers, becoming almost an everyday ritual for many of them.
Surprise and Dissatisfaction after Midnight
On the night of November 12-13, when customers out of habit entered the application to check what promotion they had received for Monday, they noticed that the Shakeomat was missing. "Where's the shakeomat?" – they asked in the comments. "Give back the shakeomat," others demanded. "What happened to the shakeomat? Did you give up on him or something?" – customers asked, expressing their surprise and disappointment.
Uncertainty About the Future of Shakeomat
At the time of writing, it is unclear whether the shakeomat feature has been permanently disabled or if this is just a temporary interruption in its availability. Customers, accustomed to daily promotions, feel disappointed by the lack of information and uncertainty about the future of this popular feature.
No Official Comment from Biedronka
So far, the Biedronka store has not issued an official comment on the disappearance of the shakeomat from the application. Customers expect explanations and hope for a quick return of this popular feature.
The disappearance of the shakeomat from the Biedronka application shows how important digital marketing tools can be in building customer loyalty. Biedronka customers are eagerly waiting for further information and hope for a positive solution to this situation.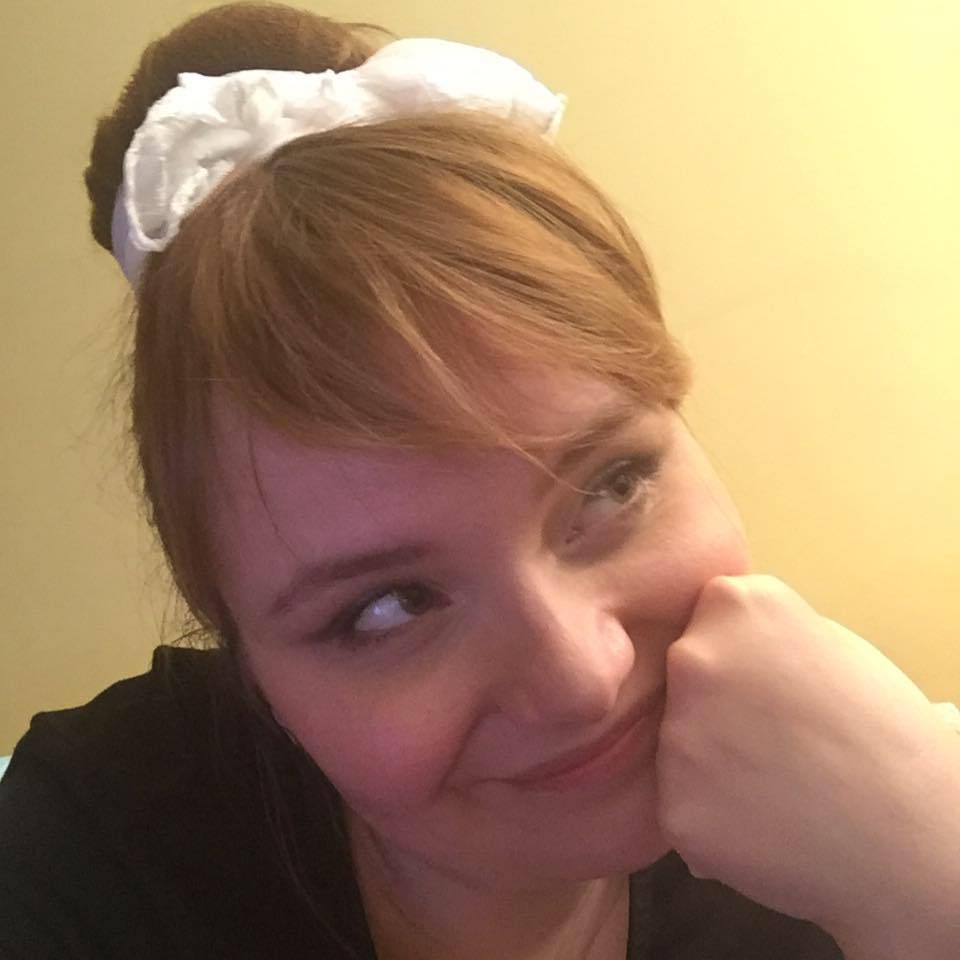 A linguist and English translator by profession. In the editorial office from the very beginning. He loves cats and Warsaw.
Independent portal Warsaw in Pigułka. Publisher and owner: Capital Media SC ul. Grzybowska 87, 00-844 Warsaw