A sad day for Polish hockey. Zenon Hajduga and Szymon Urbańczyk are dead
In the years 2000-2008, Hajduga served as the president of the Polish Ice Hockey Association. He was also an activist of the Polish Olympic Committee.
As a player, he played as a left winger and represented KTH Krynica, Cracovia, OWKS Kraków and Znicz Pruszków. Then he became a coach. He coached the Znicz team, Legia Warszawa, and the youth team of GKS Tychy. He was also the coach of Cinkama Celje and Red Star Belgrade.
"Zenon Hajduga is a true legend of Polish hockey. He was not only a coach, but also a key activist in the development of the discipline," it was written on the website polskihokej.eu.
Hajduga was awarded the Golden Cross of Merit for his contributions to physical culture and sports.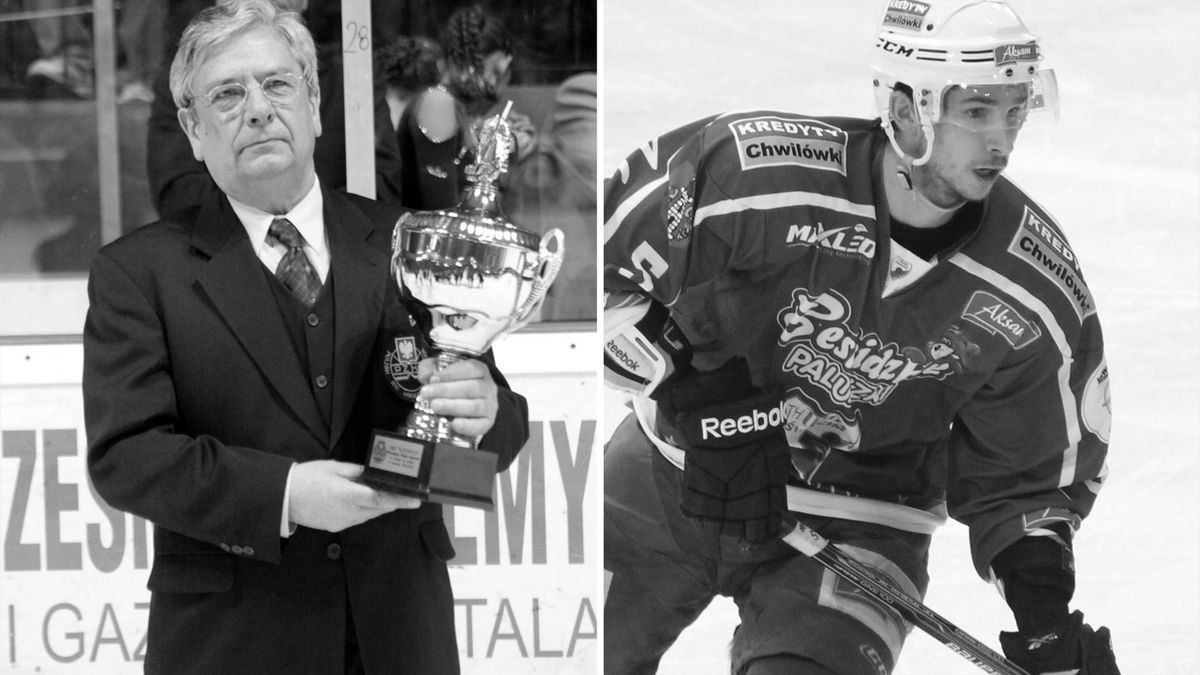 Nine-time representative
Szymon Urbańczyk also died on Saturday. The former defender of Unia Oświęcim (bronze medal in the Polish championship), GKS Katowice, Naprzod Janów and Zagłębie Sosnowiec was 34 years old.
In the highest league in Poland, he played in 164 matches, in which he scored 6 goals and had 21 assists.
Urbańczyk played for the Polish national team nine times. In 2012, he took part in the IB Division world championships. After finishing his career as a coach and referee. He suffered a stroke last year.