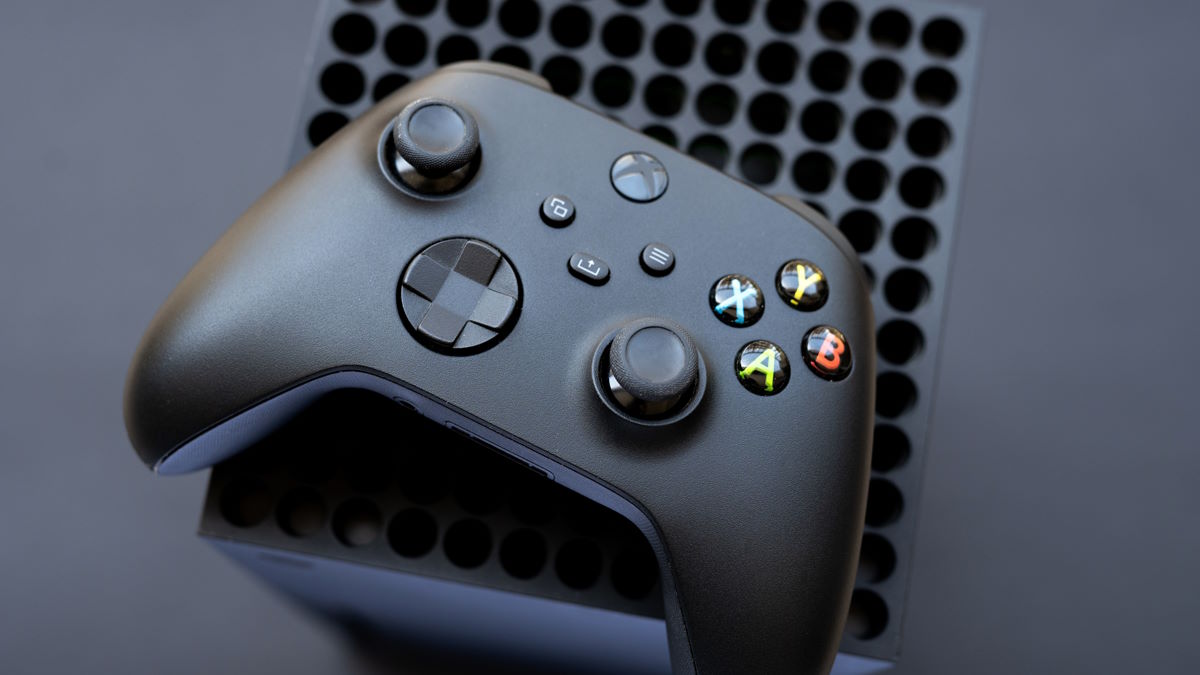 Microsoft is preparing a new version of the Xbox Series X console. There are even graphics presenting its appearance in the company's official documents.
A few weeks ago, there were rumors about a new version of the Xbox Series X console. Now this information has been confirmed thanks to official Microsoft documents that were leaked during the court dispute with the Federal Trade Commission. The company from Redmond even presented the planned appearance of the device.
New Xbox Series X
What is the new Xbox Series X supposed to be? Above all it won't be any Pro model, which would offer higher performance. This is to be the same as in the basic model. The most important difference is the lack of a disc reader, so we are talking about the Xbox Series X Digital model. However, this is not the end of the changes. Although they are small, there are quite a lot of them.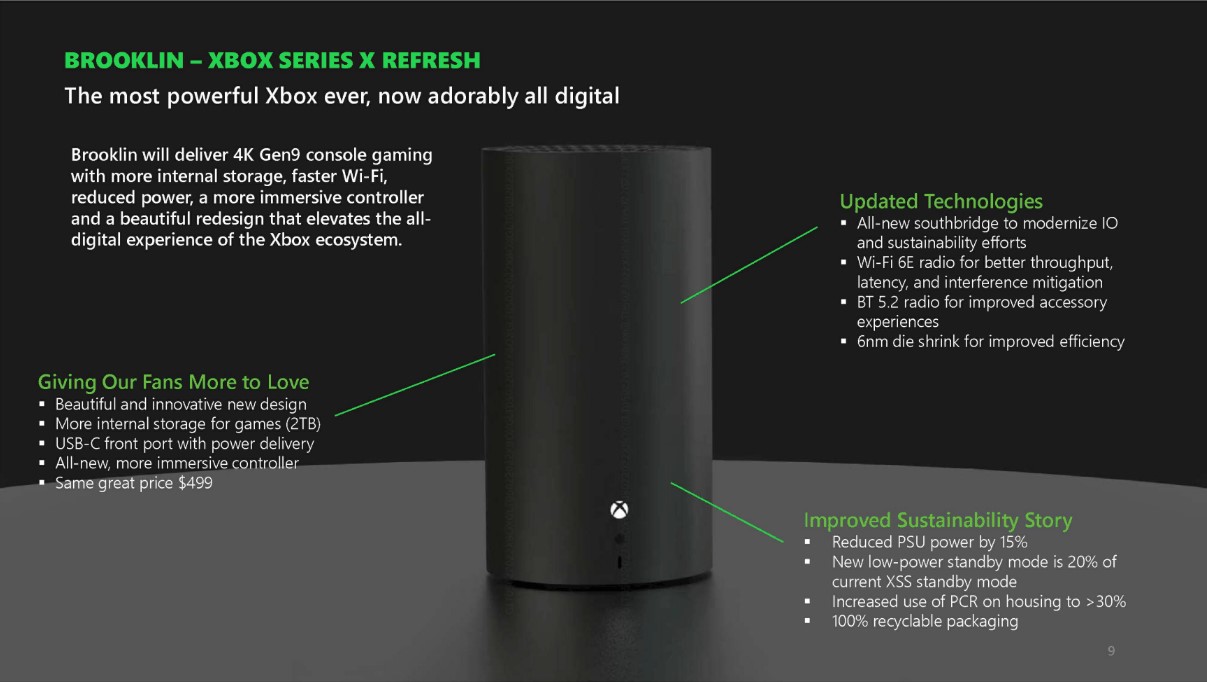 Microsoft documents show that Xbox Series X Digital will gain several improvements. The completely new look of the console also attracts attention. Xbox Series X Digital version would abandon the cuboid design in favor of a cylindrical structure. Other changes include:
Internal drive with a capacity of 2 TB

USB-C port on the front

New look

A new controller called Sebile

WiFi 6E and Bluetooth 5.2

6nm lithography for better energy efficiency

New southbridge

Reduced energy consumption by 15%.

New low power mode (20% improvement)

100 percent packaging for recycling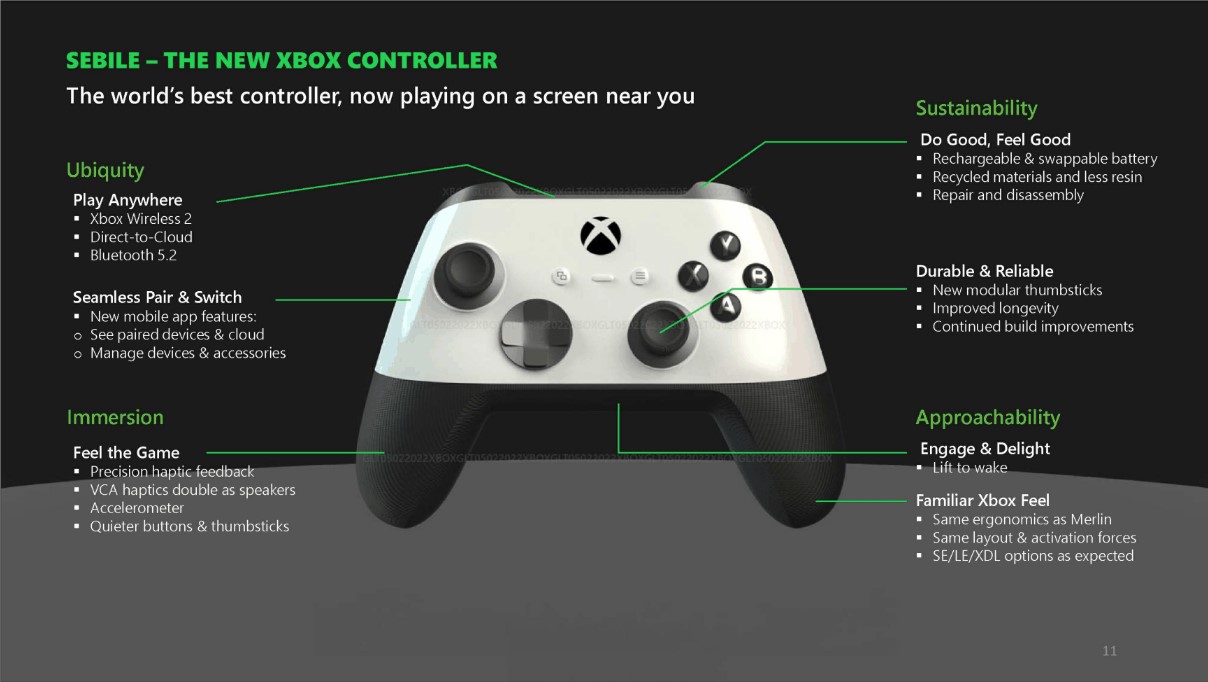 The documents also include the planned release date of the new version of the console. If the plans are still valid, the Xbox Series X Digital is expected to go on sale in November, but only in 2024. In addition, Microsoft is also planning another, refreshed version of Xbox Series S (with BT 5.2 and WiFi 6E), as well as a new controller codenamed Sebile. The latter is to have, among other things, haptic vibrations and an accelerator.
Look: Xbox at war with toxicity. A few warnings and you're out of the game
Photo source: vfhnb12 / Shutterstock.com, Microsoft
Text source: The Verge